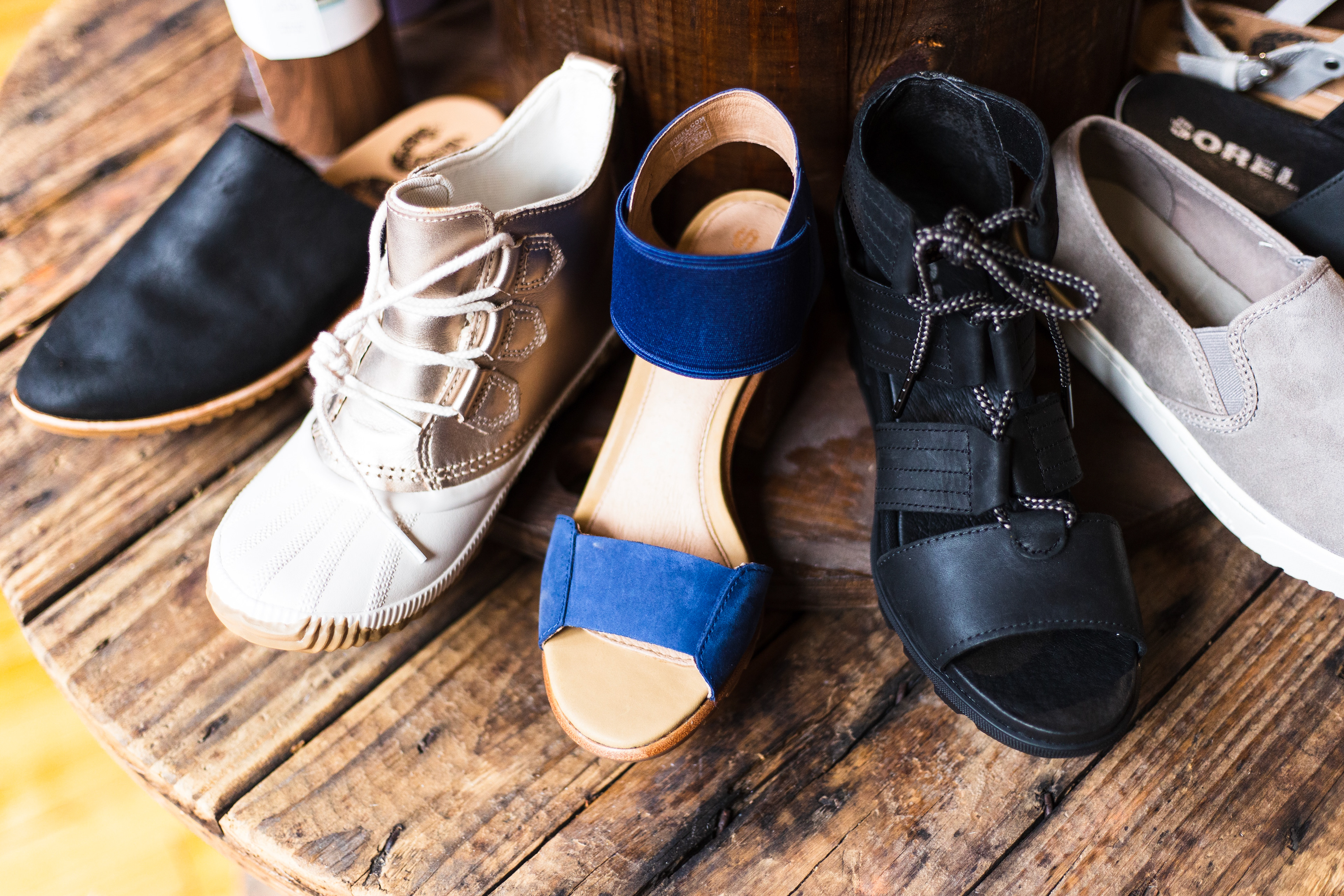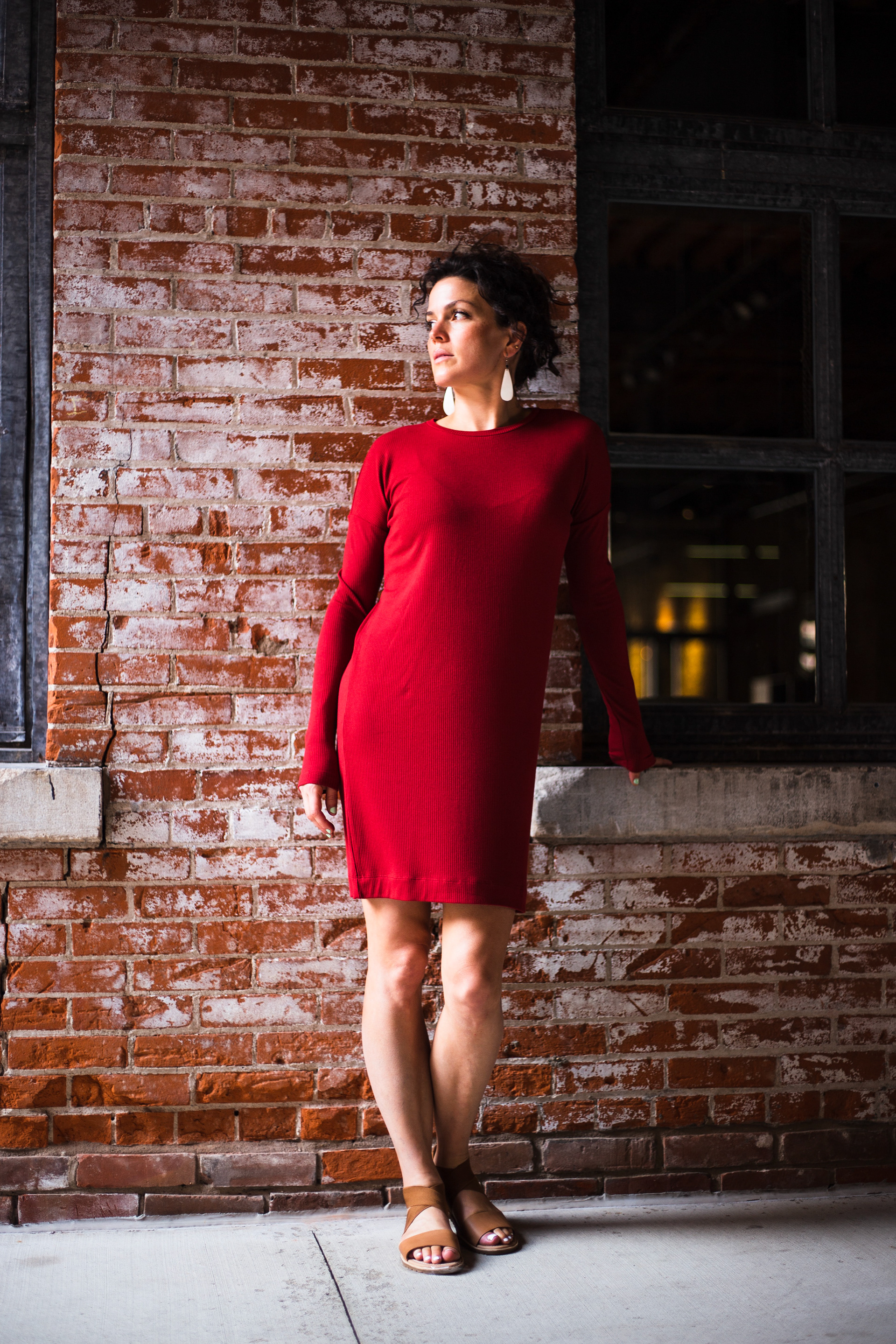 STRONG VISUALS THAT WORK

. 
​​​​​​​
We supply custom commercial photography that will show your business in its best light. Your business's marketing will stand out amongst your competition and capture your potential customer's eye with eye-catching images.
MAKE YOUR VOICE LOUD AND CLEAR. 
Our graphic design services ensure that your business's customer communication is clear, concise and visually-appealing. Whether you're having a sale, special offer, event or anything your business needs to get the word out about, we can provide clean and comprehensive design work to help your business get the attention it deserves.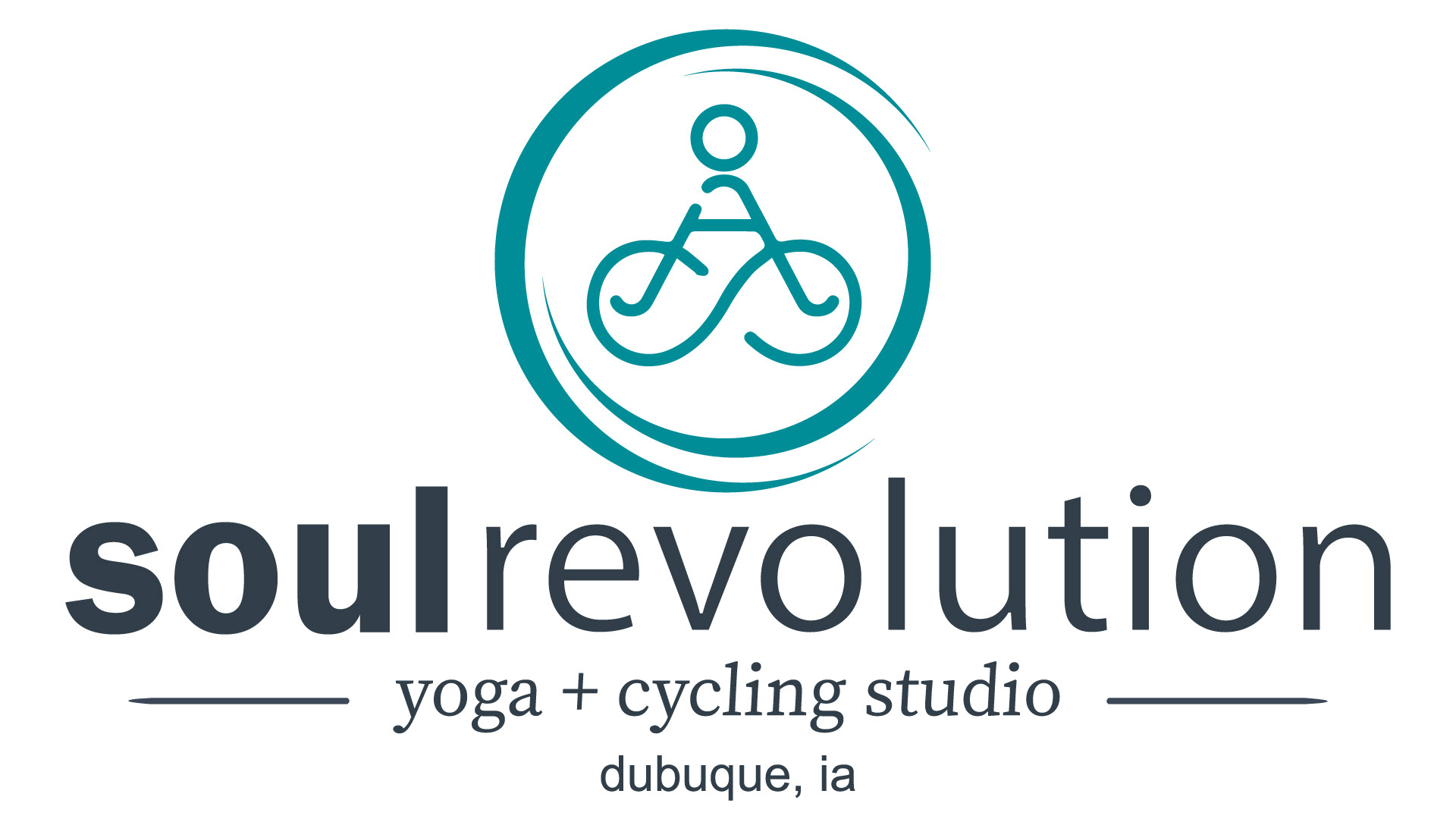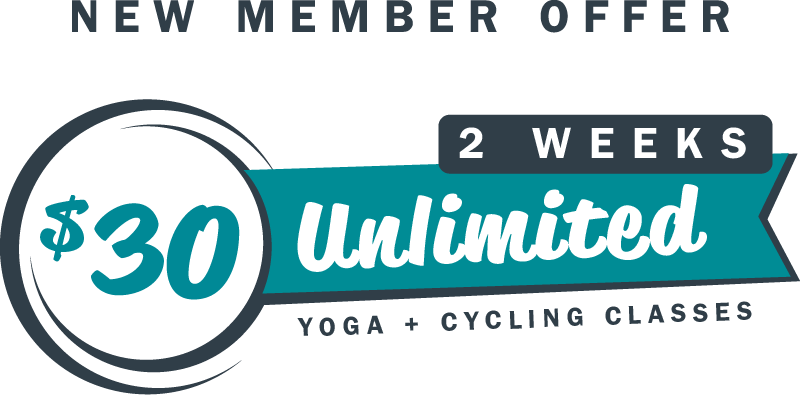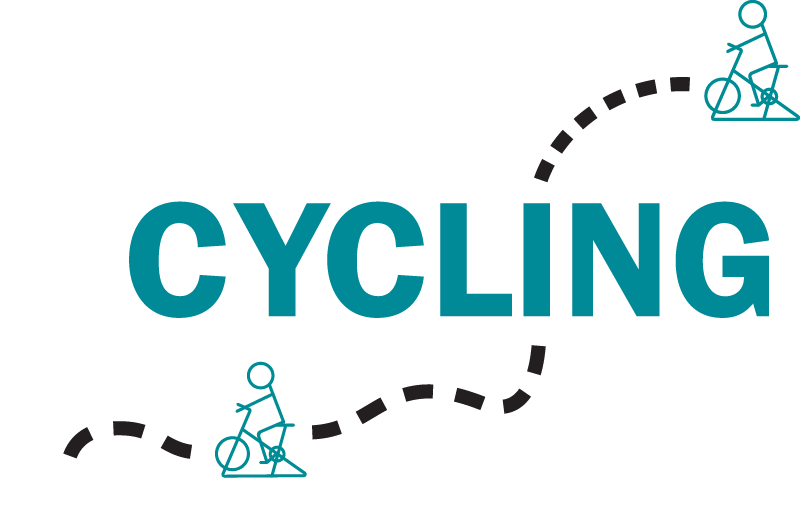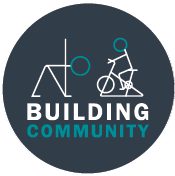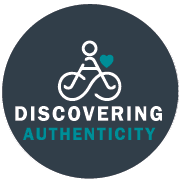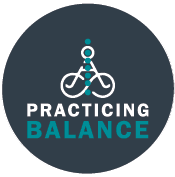 BRAND-DRIVEN
 SOCIAL MEDIA MANAGEMENT
REACH YOUR TARGET AUDIENCE. 
Struggling to find the right words for your Instagram caption? Trying to decide which website platform is right for your business? Lu Supply Co. understands the difficulty business owner's face in our fast-paced digital world. Technology adaptation is more difficult now than it's ever been. We're here to help.